Every morning I wake, the FIRST thing I do after brewing a cup of coffee, lighting up a cigarette, and opening my curtains (Okay. So maybe what I'm about to delve into is not necessarily the FIRST thing I do, but it's my first conscious engagement. Just follow, please), I walk over to my mirror, (over)analyse my body, my hair, my skin – all of my imperfections. It's a frequented interaction – and usually my first for the day – where I blast my body with "you can change this… you could get that fixed… you could be a few shades lighter".
These slanders of the self become a little trickier when I start comparing myself to Instagram accounts I follow – where men (regardless of sexual orientation) flaunt their abs, biceps, triceps, forceps and all the other –ceps.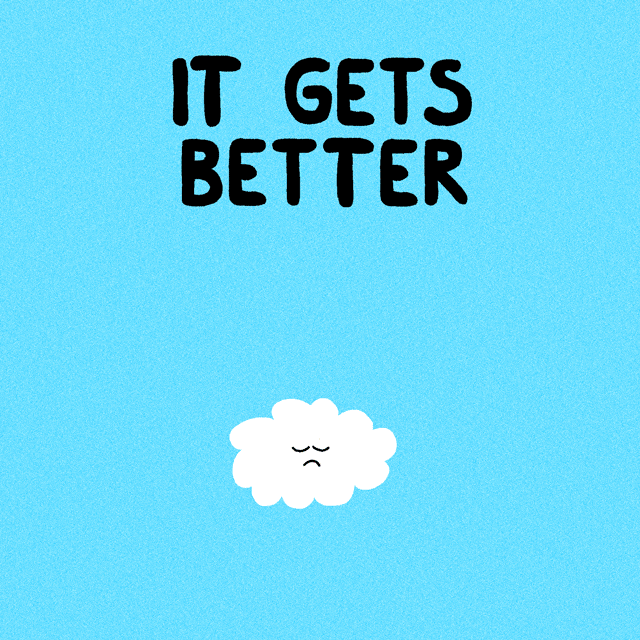 Bear in mind, that I'm not following these men to compare myself to them. I follow them because I genuinely find them attractive. It's the intrinsically indoctrinated conditioning of "always wanting what you can't have". I don't aspire to be a Greek-Adonis in anyway. But it becomes complicated when I want one. But if they value themselves as much as they value the gym, then I guess that's when self-hate starts to kick in.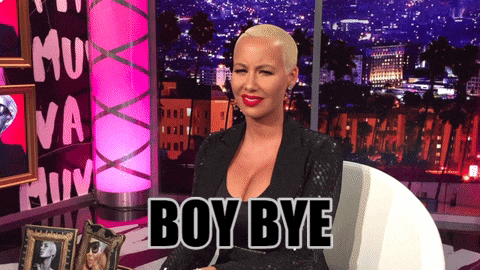 In a previous blog article I wrote, I explored my desire to be "aesthetically pleasing" and doing so through the self-acceptance of the body that I'm blessed with. I've decided to revamp that blog post here – fixating more on how my sexuality and gender in relation to my body-image is constructed by social media.
In today's age, we turn to social media for validation in all rites. From face-value, to emotional support, we rely on those that befriend us, follow us, and subscribe to us online. We're (over)exposed to an array of issues, as well as beauty. We're so consumed that we start ignoring the beauty within ourselves. I'm using this blog post (ironically) to reclaim my beauty.
This photo series is based on my rolls, stretch marks, excess fat, two-toned, and flawed skin. You might be thinking, "But how must we acknowledge your imperfections when you're 'posing' in black and white?" Well, an illustrious photographer once said, "When you photograph people in color, you photograph their clothes. But when you photograph people in Black and white, you photograph their souls!"
― Ted Grant
This slideshow requires JavaScript.