The due date of my portfolio is etching closer and closer. I, as a stress-magnet, 11th-hour-struggler, and pressure-cooker decided to read through what comprised my "source of employability", and one of the requirements was producing a podcast series. *Heavy Breathing*
Now, I've never actually engaged with a podcast – because I'd like to believe that I'm more visual than aural – but it got me thinking: do we have credible, insightful podcasts that do more than feedback appropriations of gay-slang?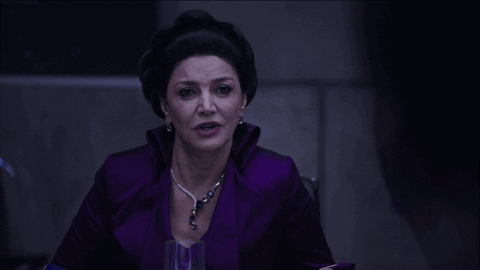 Well, I found five that actually speak to my soul – ranging in topics and themes. Here's a little top 5.
From my trolling on the dark web, this is what I could tally up for you. There is not a huge selection of  podcasts in relation to the LGBTQIA+ community in South Africa.
Let me know if there are any you know of that are South African-based. Keen to train my ears and not my eyes for a bit.